Ashhurst is a small town with a population of about three thousand, it is set in the very beautiful Pohangina valley at the junction of the Manawatu and Pohangina rivers.

We the people of the Parish of Pohangina, believe that it is God's greatest desire to be in a relationship with all people, so we therefore seek to be a place where all in the community feel that they can belong and be part of God's Kingdom. This includes both the Parish and the wider community. We want to be "A place to belong".

Our dedicated ministry team and currently, four music groups alternate each week in leading a contemporary, liturgical service, one that aims to present the Gospel as relevant, inspirational and applicable to everyday life.

St Mary Magdalene is located on the main street in the Ashhurst.
Our main service is held at 10.00 am every Sunday catering for all ages with a children's program each Sunday during term time.

We have a quieter more formal service that is run at 8.00 am on the first Sunday of the month.

Thursday 9.00am communion is reflective and relaxed, held in the sunny foyer of the church.

We have adult house groups running throughout the week.

Little Kiwis is a group for parents and their preschool children on Tuesday mornings from 9.30 – 11.30 am.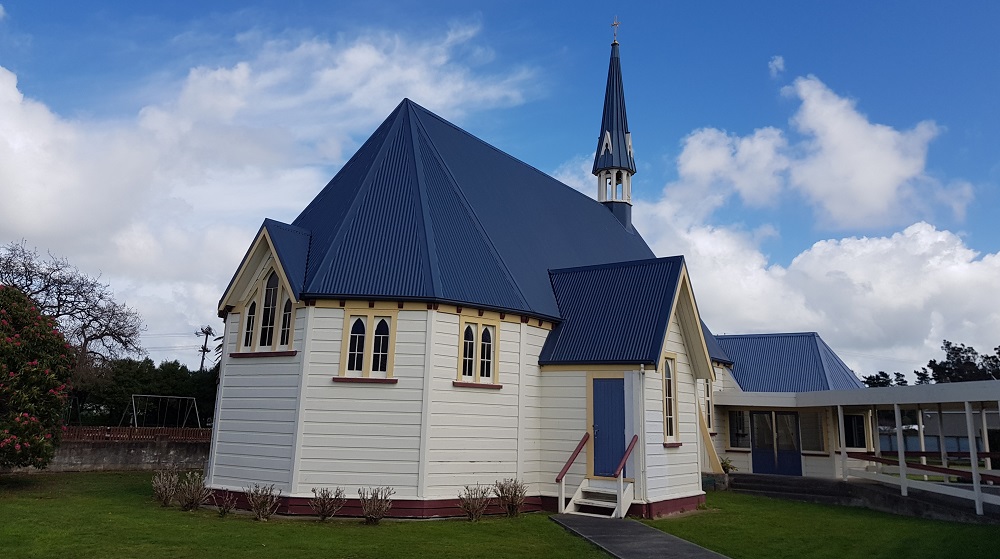 St Bartholomew's is situated on the Pohangina Valley East Road north of the Highland Home Christian Camp.

We meet regularly on the second and fourth Sunday of each month at 10.00 a.m.
A housegroup runs in the evening timed around the key farming seasons. We operate in an informal manner.

More information can be obtained by using the contact us page information. Visitors are always welcome.