Parish Covid-19 Information

COVID-19 Update - 7 March 2021
With the move to Level-1 on 7 March 2021, our parish will resume normal services and activities, while following the NZ Government and Diocese Level 1 guidelines.
If you are uncomfortable joining with us during this time, please decide what is best for you. Stay home if you feel unwell, or if you feel it's safer or necessary.
Remember to scan in with your phone App when you visit our buildings.
For our more day to day notices and activities, see our Facebook Page
For more information on Covid-19 from the Diocese, click here
For information from our Government, please click here
Sunday Services from the Diocese
There will be Sunday service livestreamed each Sunday at 9.45 am - Please check the information at http://movementonline.org.nz/ as his is subject to change. ​​There is a list of Online services and Prayers by different churches in the Diocese.
These Service will be available on the Docese Youtube page after the event.

Evening Prayer - Monday to Saturday at 9 pm
Join Movement here for online Evening Prayer via Zoom
and use the password prayers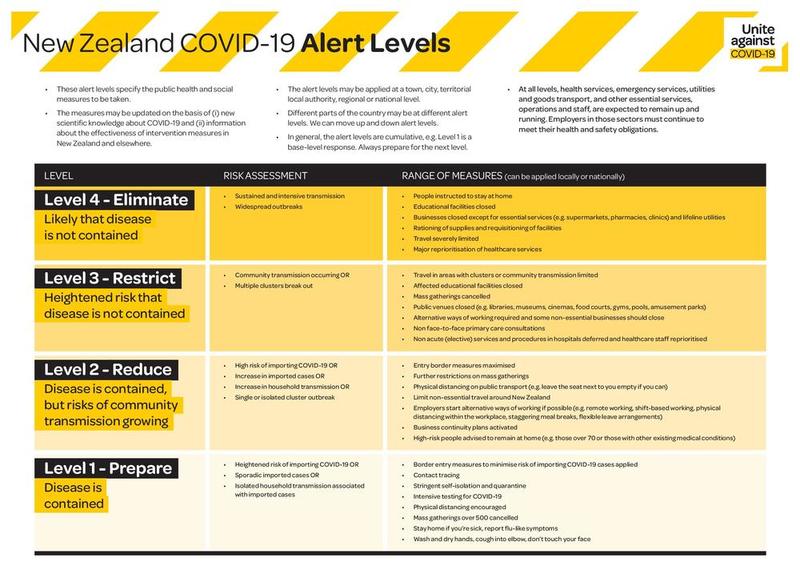 A poem for us in this season.
We must move on,
my people!
This is merely a resting place,
a place of transit,
where humanity and God pause
before taking to the road again.
Go, my people,
you are ready to set sail,
your country is not here.
You are a wayfaring people,
strangers, never rooted in one place,
pilgrims moving towards an abiding city further on.
Go forth, my people,
go and pray further off,
love will be your song
and life your celebration.
Go, you are the house of God,
stones cut according to the measure of God's love.
You are awaited, my people,
and I declare to you, people of God,
I am going with you.
The United Congregational Church of Southern Africa
Millar, Peter. An Iona Prayer Book . Hymns Ancient and Modern Ltd. Kindle Edition.